Contain at the right time, you can avoid total destruction.
This bank in Spain needed NDR. See what happened when SHIELDING with A3Sec:
>_
What did we get with NDR by A3Sec?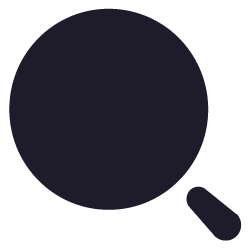 We detect network entities.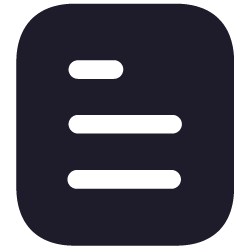 We develop advanced passive analytics.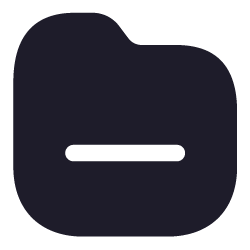 We initiate threat hunting processes.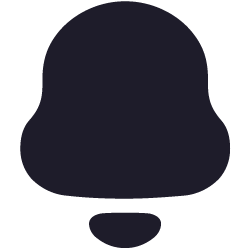 We generate adaptive response.
>_
NDR solution from A3Sec
We understood that we must SHIELD not only our devices, but also the network, increasing visibility proportionally to the

increase in data traffic.

Thanks to Miter Attack we develop intelligence on attackers, allowing us to raise our

cybersecurity profile.

We now have the ability to

extract files directly from the network

to analyze them, making our processes more efficient.
As it is a network solution, it facilitates the connection to other services, speeding up investigation processes in the event of network anomalies.

The deployment of intrusion detection systems of the cybersecurity infrastructure can last up to 6 months. With A3Sec it takes less than 2 months.

It has a very agile deployment methodology, in the installation we only had to generate two maintenance windows. It is fully adaptive.