Today, more than ever, you need to act with advanced expertise in order to REACT to risks in real time.
This bank in Mexico needed SOAR. Look what happened when they SECURED with A3Sec:
>_
What did we get with SOAR from A3Sec?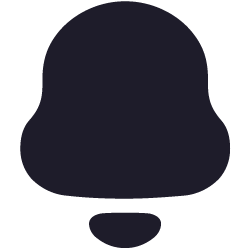 We developed alerting analysis.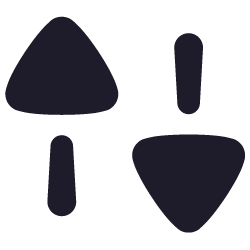 We automated our cybersecurity processes.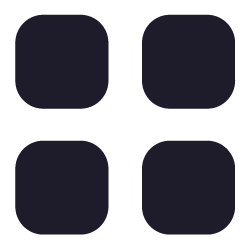 We orchestrated our response to attacks.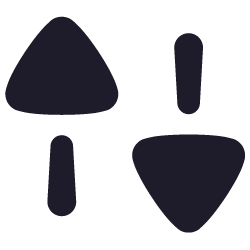 Improved our incidents management.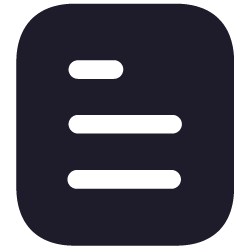 We optimized digital case management.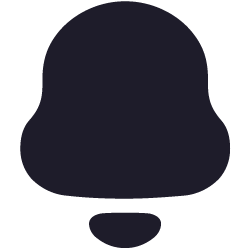 We developed useful metrics and reports for management.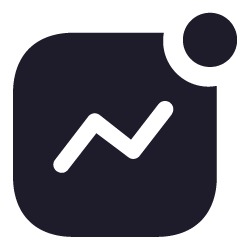 We extended its services to the entire bank.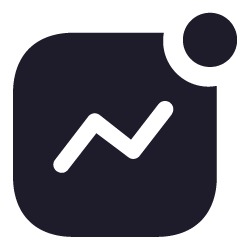 We developed progressive intel supported by the community.
>_
SOAR Solution by A3Sec
SOAR is fed by multiple events and improves the response times. This led the bank to go from a 3-day response time to a 20-minute response time (with improvements of up to 80%).
The quality of life for the security analysts improved, as they were freed from operational tasks, while avoiding repetitive tasks (Full time equivalent).
We had an ROI for the costs, facilitating the scalability of the organization.
We visualized risks and generated actions oriented to the security decision making of our digital assets.
It was very easy to be integrated with the bank's technologies, and we were able to start the implementation process in 20 days, and up to date, it has never ceased to operate.
We had other professional services from A3Sec (for more than 5 years) with security schemes and KPIs. Today we have been 2 years with SOAR already implemented and detecting threats, coordinating responses and reinforcing our security system.