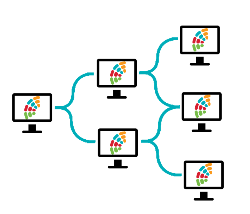 Sometimes the cybercriminal are already inside the system, we need to contain them and make them visible in the workloads, containers and IoT to react.
Vodafone Spain needed WOCU-Monitoring, take a look to what happened once it was installed:
>_
What did we get with WOCU-Monitoring by A3Sec?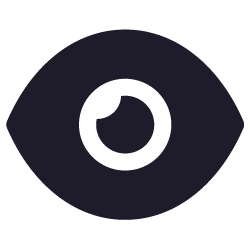 Unified console, facilitating management, with a personalized interface.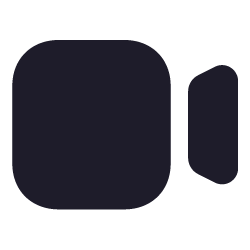 Infrastructure supervision in real time or with passive monitoring.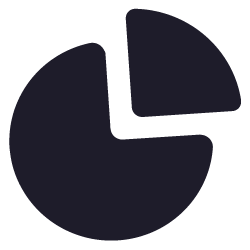 Report module facilitating the generation of reports and graphs.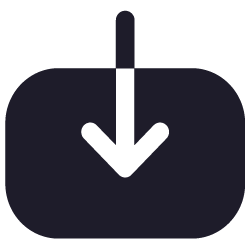 Import and discovery of key data.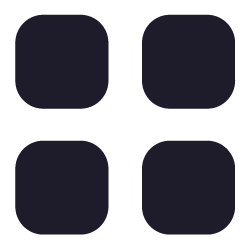 Agility in business processes, supported by security modules.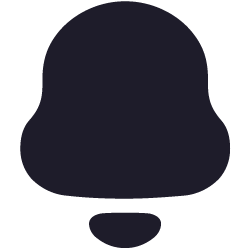 Empowerment of teams with viewing permissions and delegated authentication.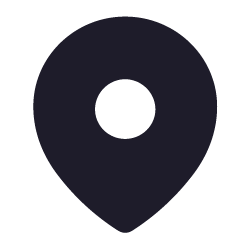 Geolocation of faults in the service, detecting the exact place.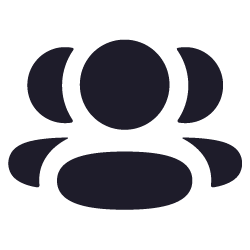 A3Sec professional support services.
>_
WOCU-Monitoring Solution from A3Sec
We incorporated

WOCU-Monitoring

due to its

flexibility when incorporating teams

and different KPIs, which was one of the key points.
The way of management the monitoring the assets was changed,

reducing the workload of the technicians.
We centralize the information

, so that both the technicians and the Account Managers will access the status of the infrastructure through the same console.
Thanks to the use of

WOCU-Monitoring

, clients now

perceive greater transparency

regarding the services and KPIs contracted with Vodafone.