Behavioral anomaly analysis helps us to identify the unknown, leveraging experience, the probability and the analysis of possible effects.
Finagro, needed to SECURE their digital assets with UEBA, see what happened when they installed A3Sec's solution:
>_
What did we get with UEBA powered by A3Sec?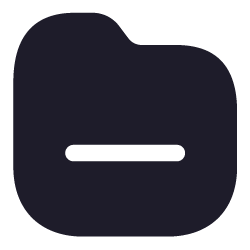 We configured the inventory of digital assets.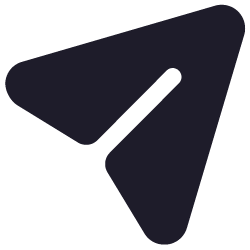 We developed the baseline for the digital asset profiling.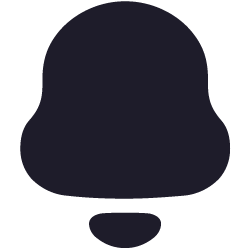 We detected anomalies in the system.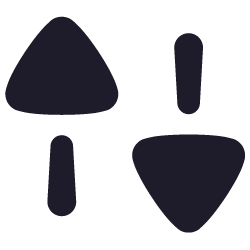 We constantly evaluate the cybersecurity risk.
>_
UEBA Solution from A3Sec
At Finagro we can now see the user behavior in the dashboards.
We gain knowledge and raise our digital security profile as an organization.
We built a functional and customized tool for Finagro with the help of A3Sec.
We optimized our alternatives in order to respond to different attack carriers.
We reduced the time it takes to perform threat search tasks.
We eradicated daily problems, facilitating the operation and reducing risks for the company.
We empowered our organization by having the peace of mind that our digital assets are well protected.